About Us
EVERY ORGANIZATION HAS A STORY. THIS IS OURS.
EnlightenMe App
offers not only meditation and mindfulness but also tips to create wellness in different dimensions of life from body and mind to relationship and wealth, and beyond. Our team has accumulated knowledge and know–how from teaching people online and offline for more than
10 years
to more than
100k
around the world. Today we are ready to launch our unique app to make your life
calm
, with more
space
and
deep insight
.

Let EnlightenMe Enlightens YOU !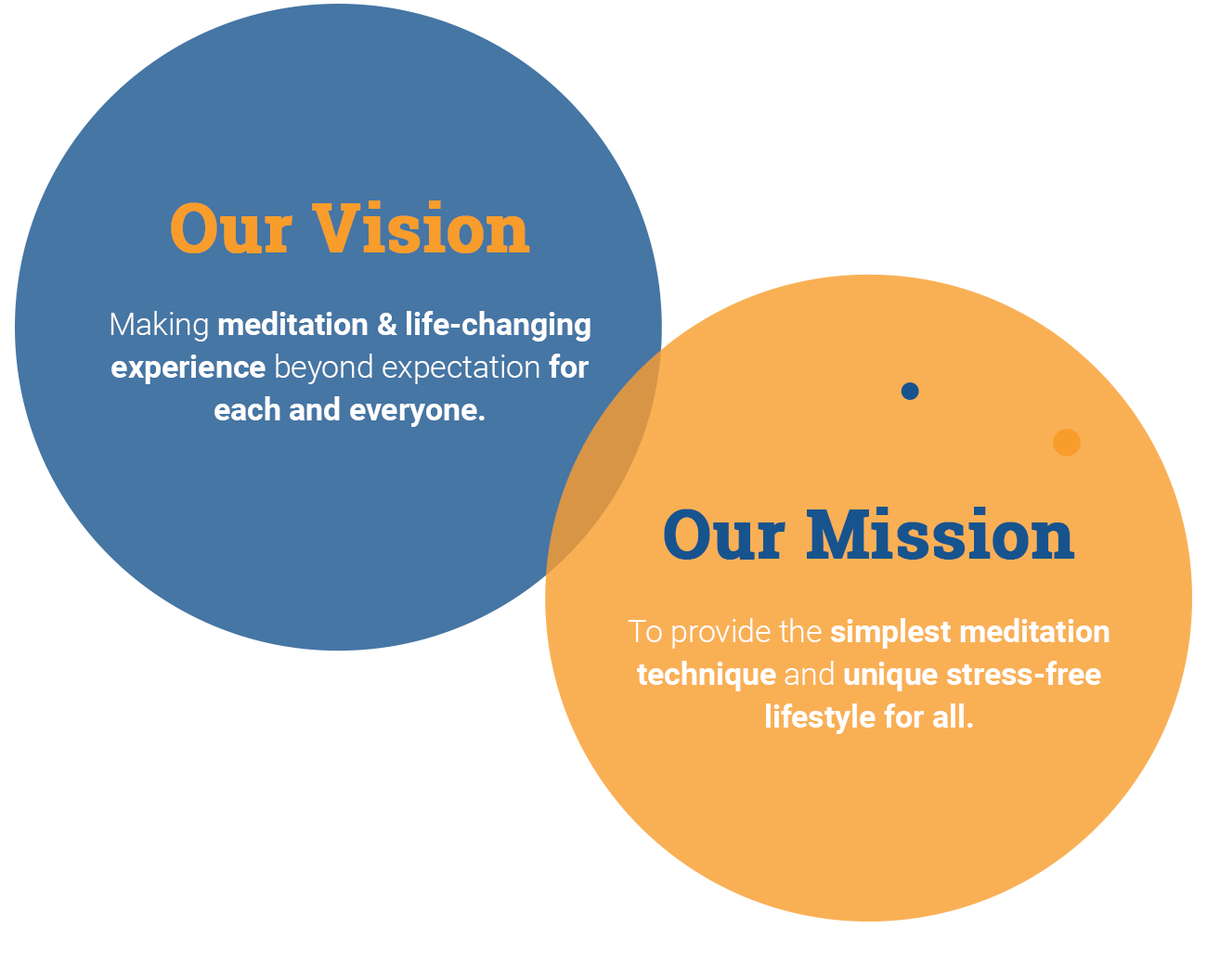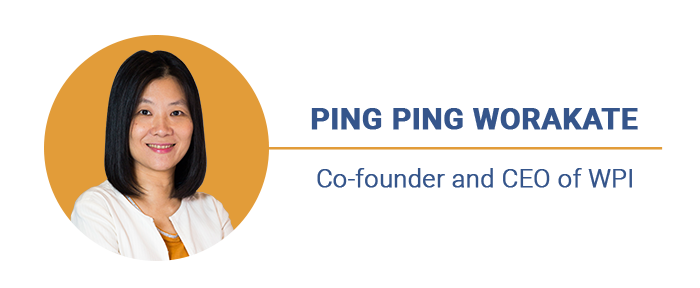 Ping Ping Worakate
is a Co-founder and CEO of World Peace Initiative Foundation (WPI) who has
pioneered in developing an online learning platform called «Peace Revolution»
with over
120,000
registered members from
235
countries and territories since 2010.
Presently, she's the founder and a trainer of
EnlightenMe App which brings an essence of meditation, mindfulness, and habit development into a unique lifestyle.
She has learned meditation and mindfulness as well as Buddhist teachings since the age of 12. Through her 30-year of determination to excel in this area,
she has trained more than 100 meditation teachers
from
over 50 countries
and also offers mind-blowing workshops on different topics such as stress and burnout, work-life balance, women empowerment, emotional intelligence, leadership, and empathy, creative mindset, and more.
Recently, she has developed a Better ME Model that
enlightens many
.